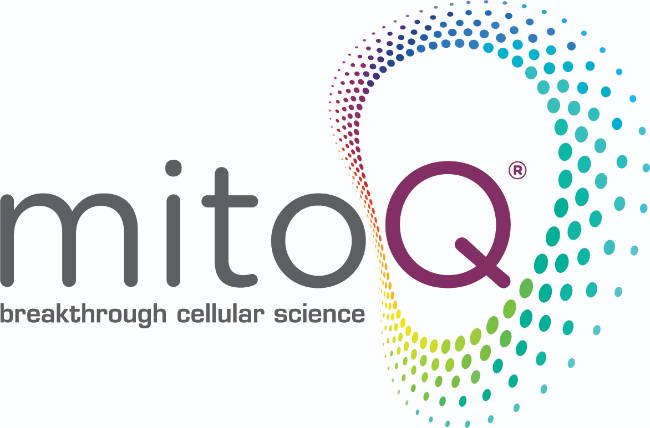 The world's first
mitochondria-rejuvenating CoQ10 antioxidant
As we move through life, we get wiser, and our ambitions grow.
We step up to take on more – it's the power we all have.
But as we age, the way our body makes power falters in a way we all need to understand.
That's where MitoQ comes in.
POWER YOUR CELLS, SO YOU CAN POWER THROUGH LIFE
To be at your best, you need healthy, high performing cells. MitoQ® could be just what you need to help sharpen your competitive edge………….
Unique formula designed to support healthy energy levels, organ function, mental focus and overall well-being.
Delivers targeted CoQ10 antioxidant support directly into your mitochondria - the power plants of your cells - to help your cells, organs and you, perform at your best.
Breakthrough wellness technology that is absorbed by your mitochondria hundreds of times more effectively than regular CoQ10 supplements.
Supports optimal energy production, natural endurance and resilience, vitality and overall well-being, to help keep you at peak performance.
MitoQ 5mg helps optimize energy production and your body's natural resilience, supporting overall cellular, organ and human health. We recommend you try MitoQ 5mg for a minimum of 3 months to give the product time to make a meaningful difference.
✓ Maintains general health and well-being
✓  Supports mental focus
✓ Supports healthy aging
✓ Ideal for first time users of MitoQ
✓ Add to existing supplement regimen